Do you have an Instagram, Facebook, Twitter or other social media? Maybe you run a website, or know someone could use the power of CBD. 
If you want to earn more money, from anywhere that has internet, you could join the LOUD CBD affiliate team! All you have to do is advertise our products. You can also get paid for referring others to join this program!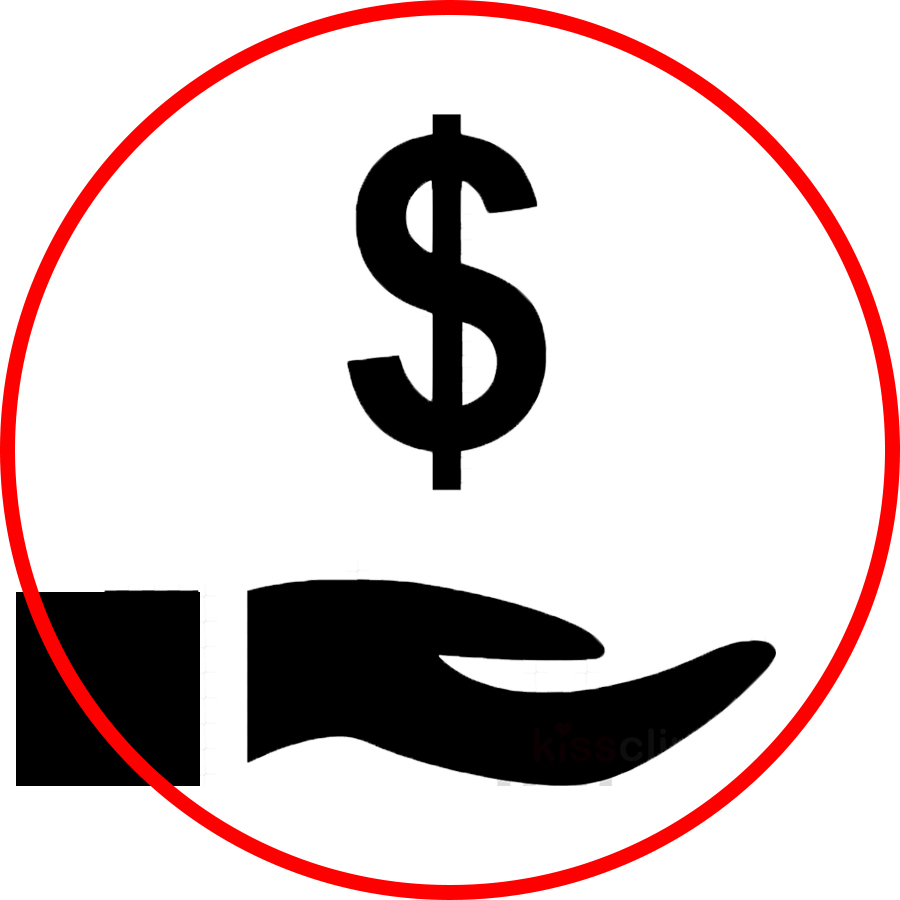 10-35% for retail orders
2-10% for wholesale orders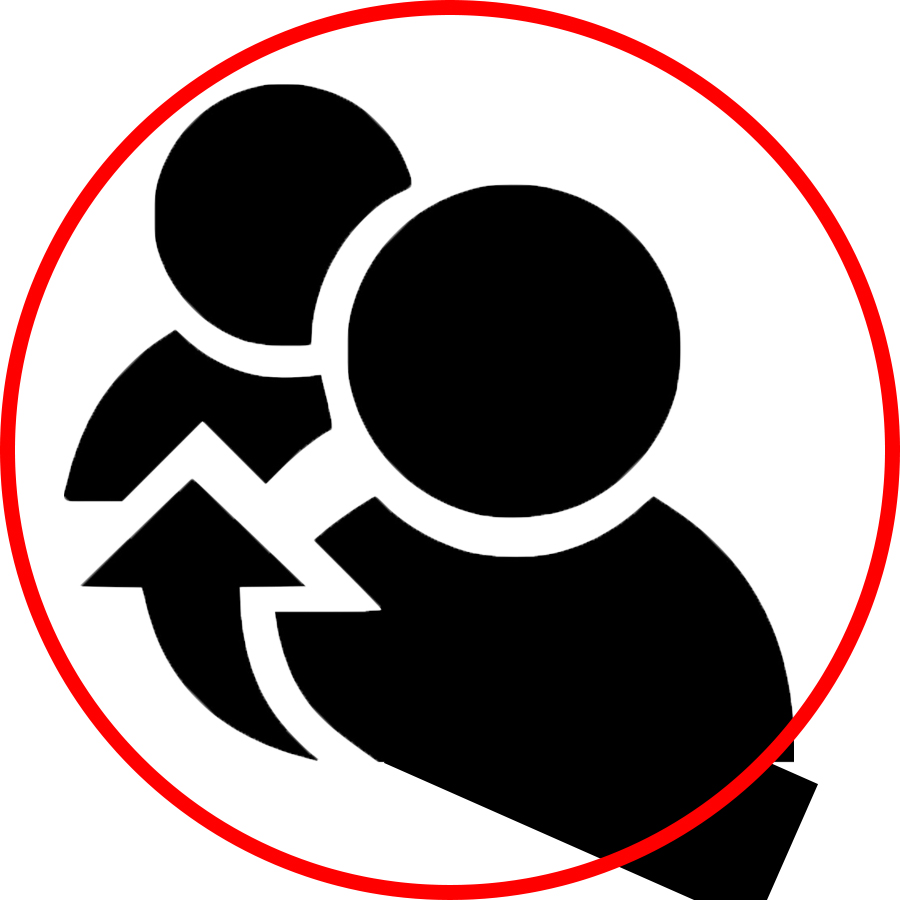 2-10% for retail orders
1-2% for wholesale orders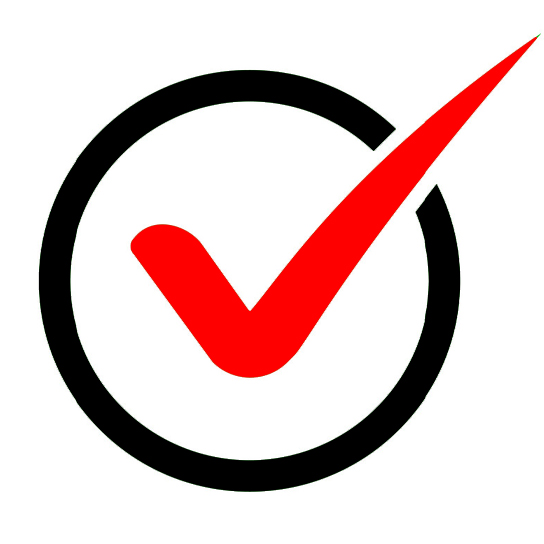 Re- Occurring Commissions
Get Paid On the every order your customer purchases!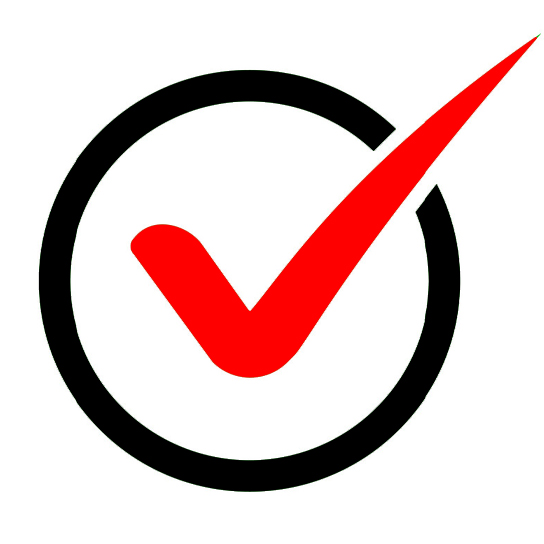 Trusted and Reviewed Brand
Social Recognition is one of the biggest drivers of sales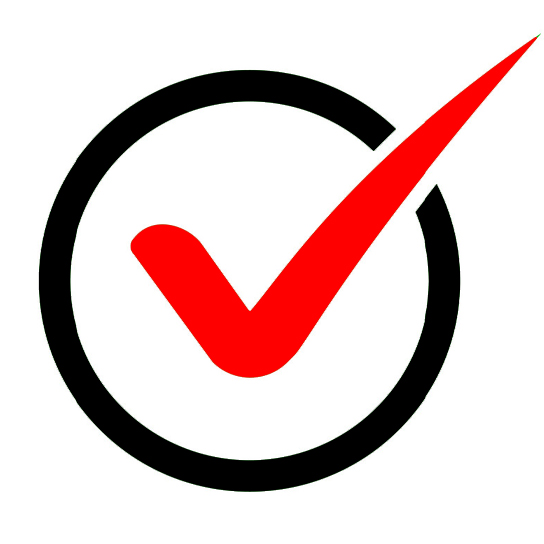 Popular, Easy to Sell Products
Work in one of the hottest industries in the United States; Don't miss what financial experts have called "The Green Rush,"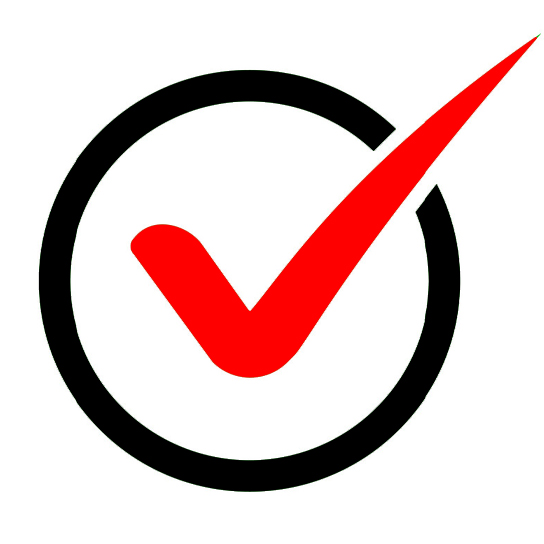 Quick and Consistent Order Fufilment

Fast shipping pleases and retains customers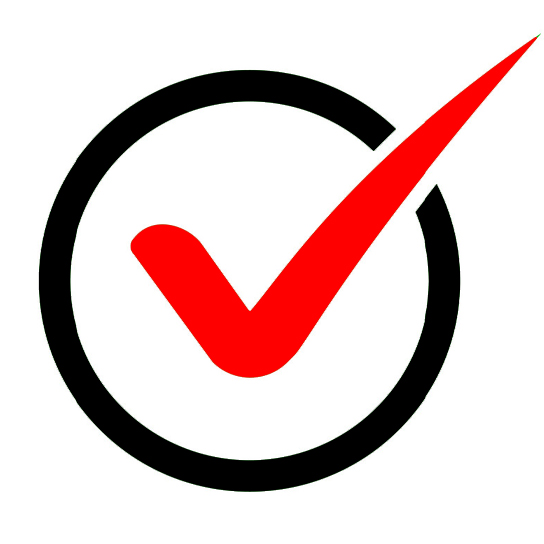 Ever Expanding Product Line
As we upgrade our infrastructures, we are constantly adding new products and lowering our prices to stay ahead of the market!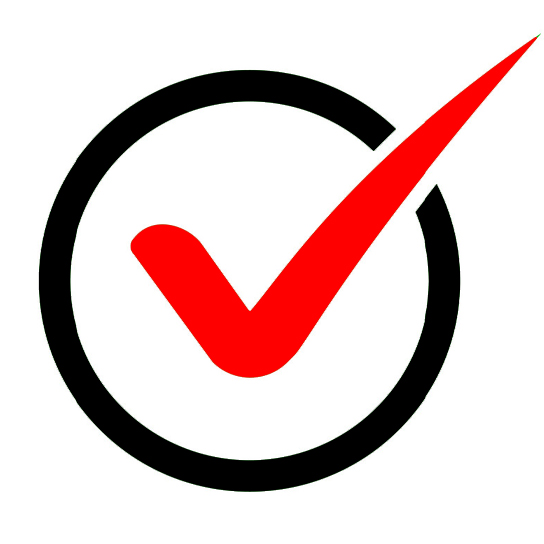 Customers can contact wherever they're comfortable: on our website, social media, email or phone!
If this appeals to you, enter your email below, and start earning today!