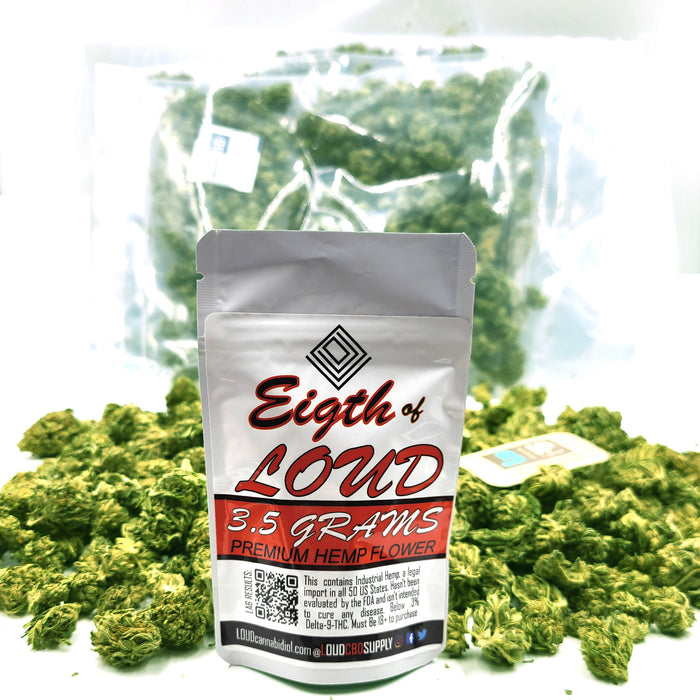 Pounds of LOUD
Original price
$500.00
-
Original price
$500.00
Our High CBD Hemp Flower brings back the traditional way to consume cannabis. Break it down, pack a bowl, or roll it up! Hemp flower are great for saving money on your personal stash, or flipping for a profit. Sell it for $5 a gram to triple your money!
The cannabinoids and terpenes will leave you feeling soothed and relaxed, without the "High" traditionally attributed to THC.
We are currently carrying the strain "Berry Blossom" which has a fruity aroma and flavor, as its name suggests. It contains 15-16% CBD!