LOUD Loyalty: Rewards for Shopping!
LOUD Loyalty is a robust rewards program focused on benefiting our most active members. Best of all; it's free to join!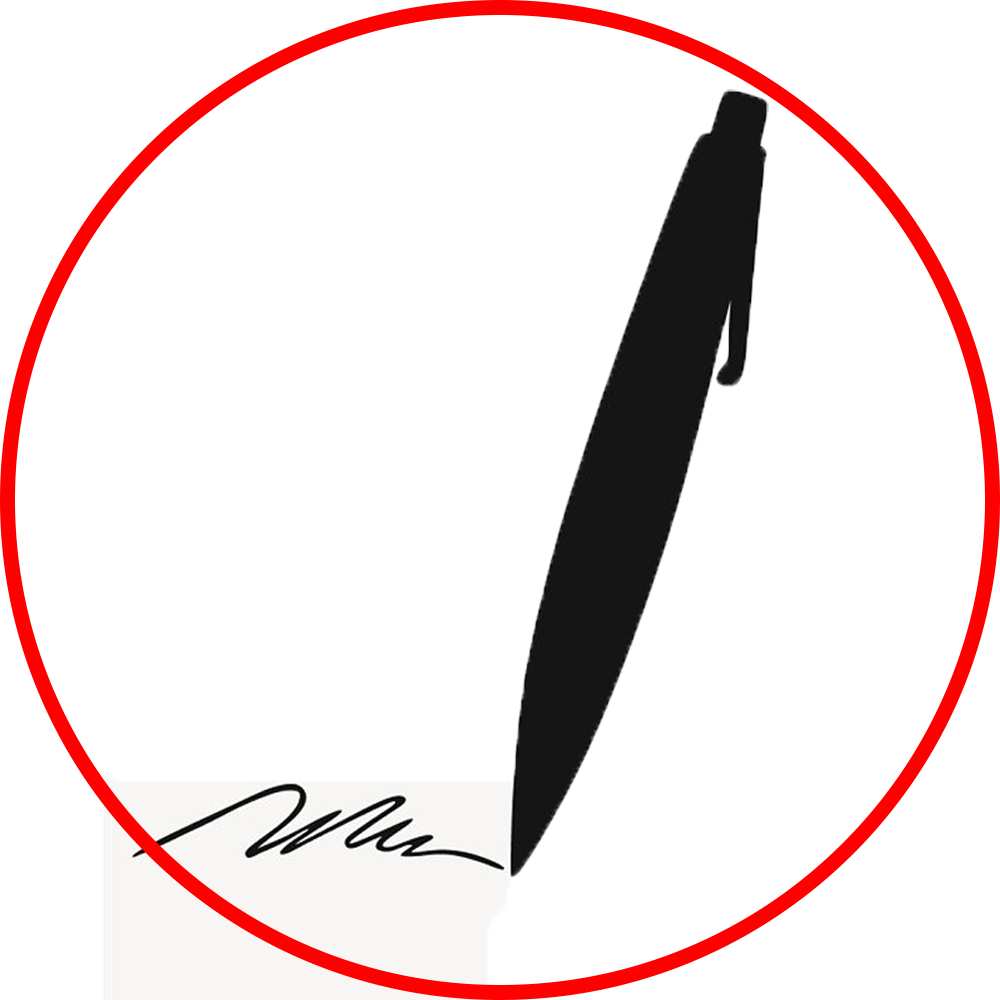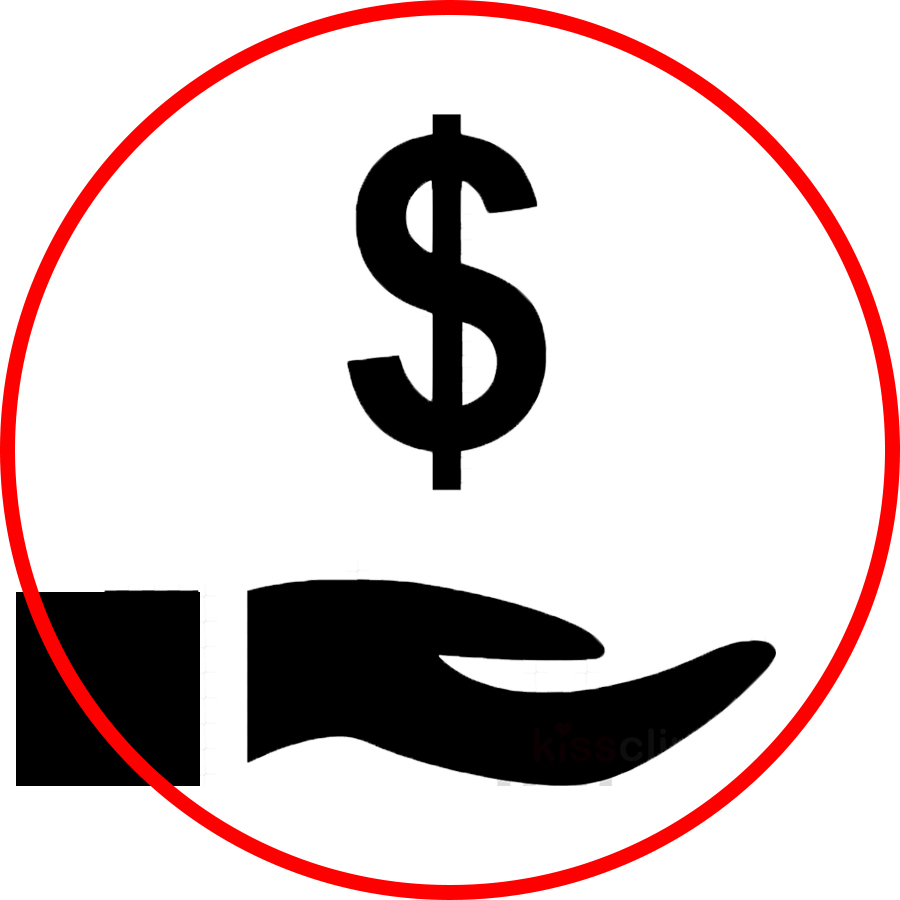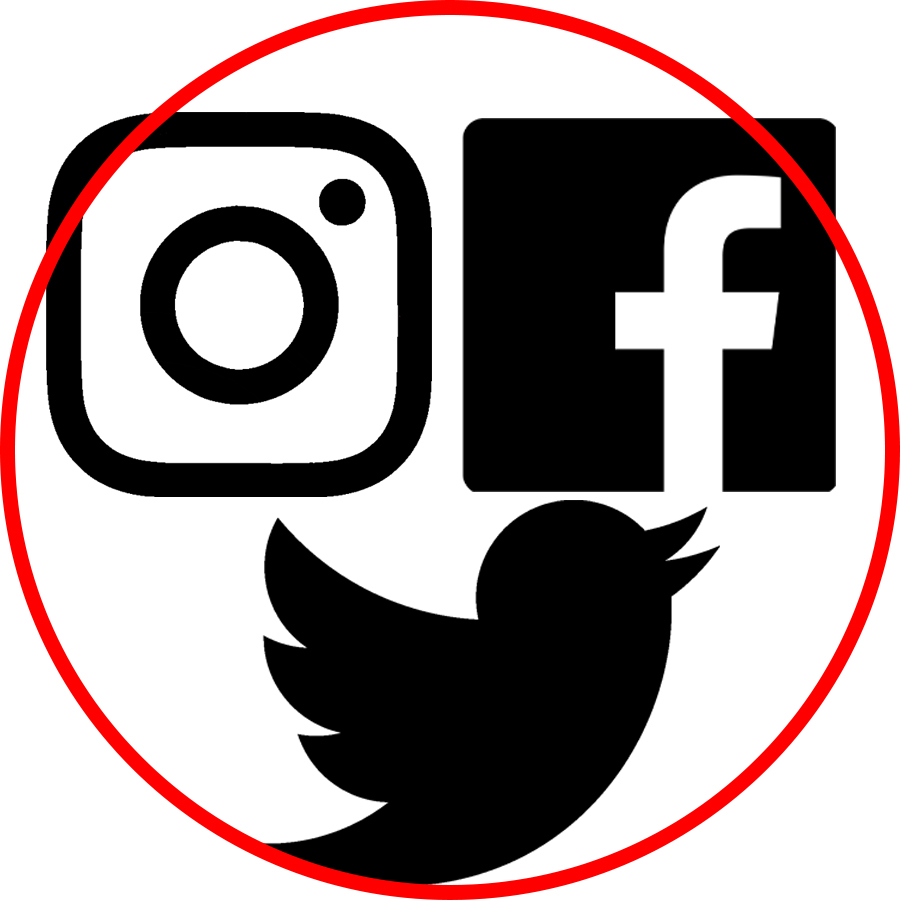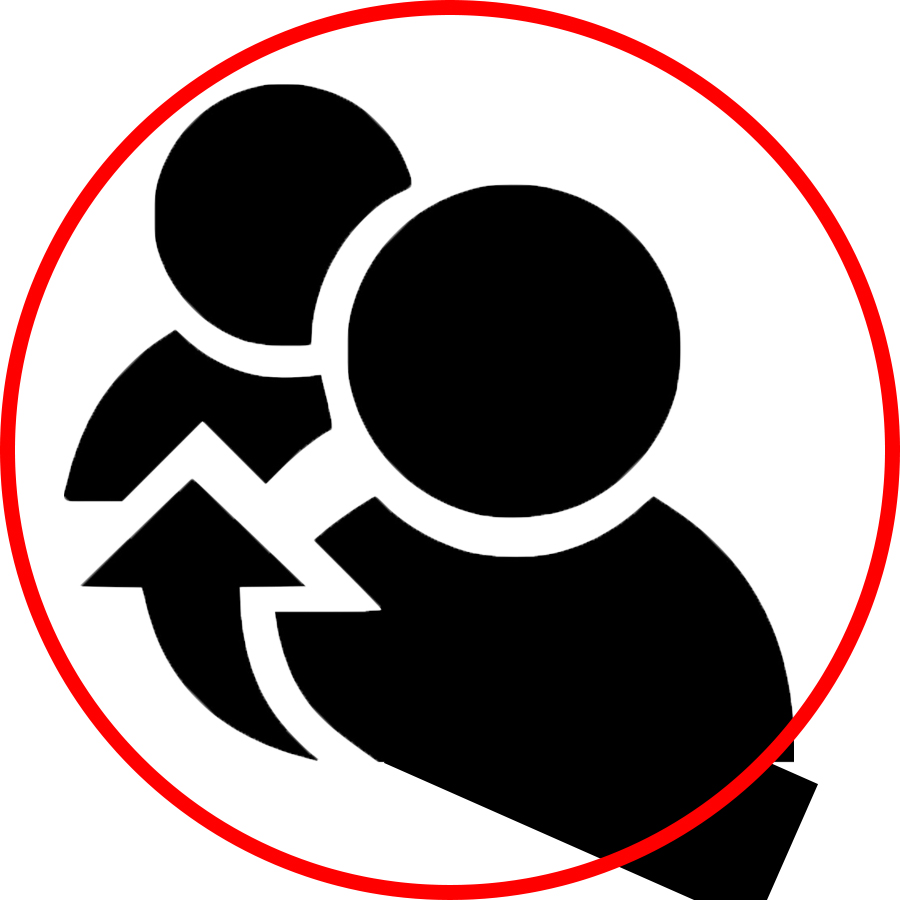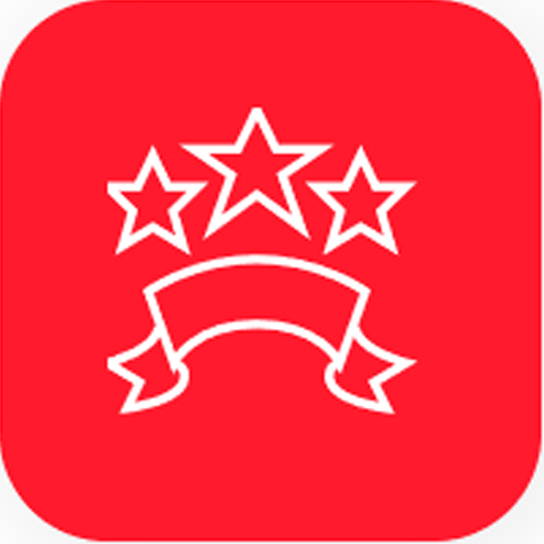 Step 1) Click this Small Icon on the bottom right of your screen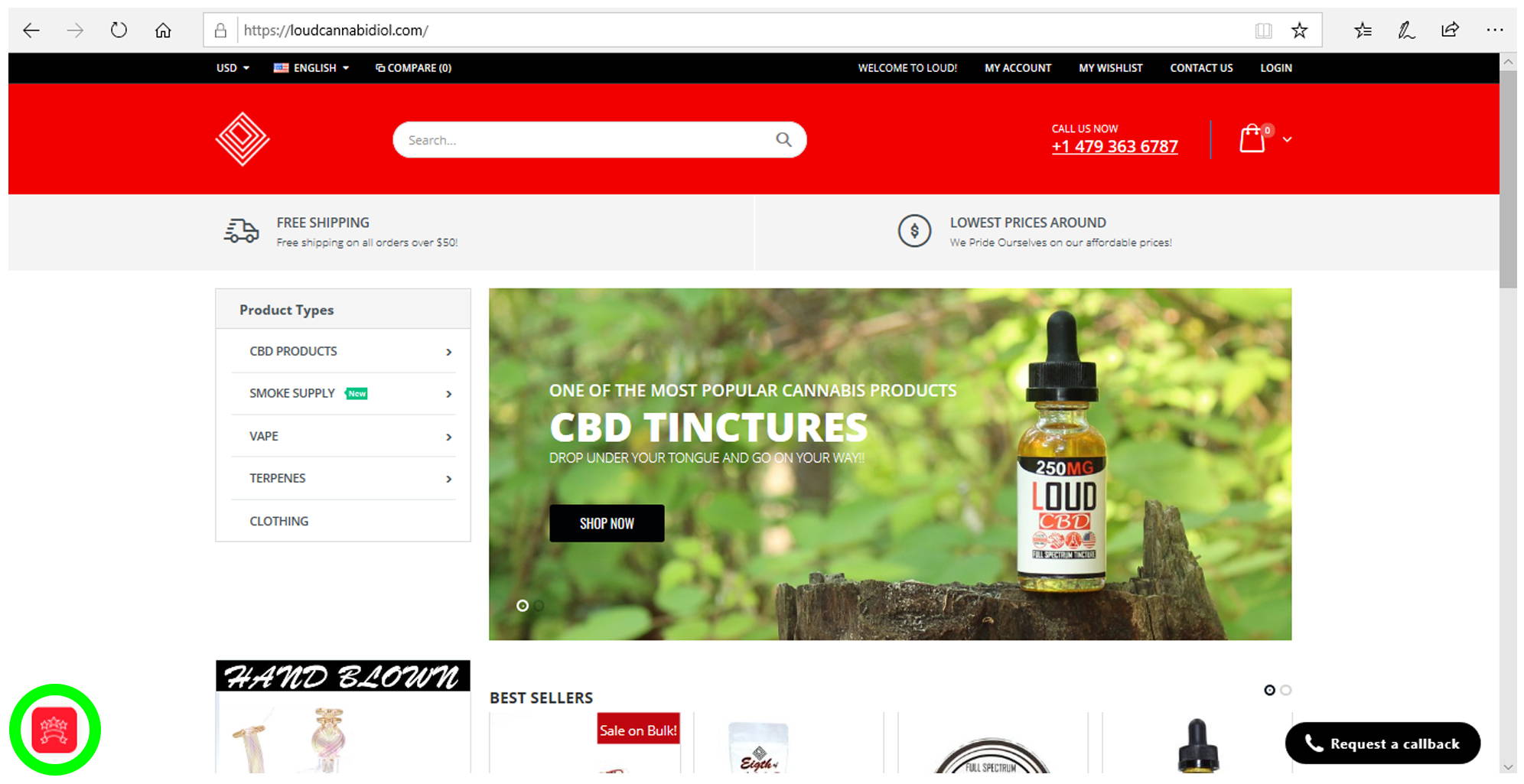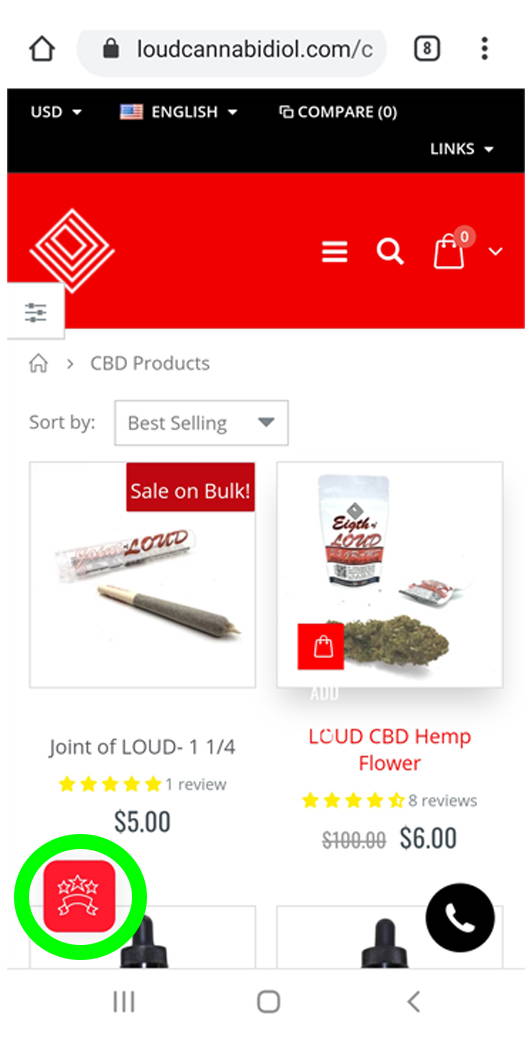 Step 2) Register for an Account and Log In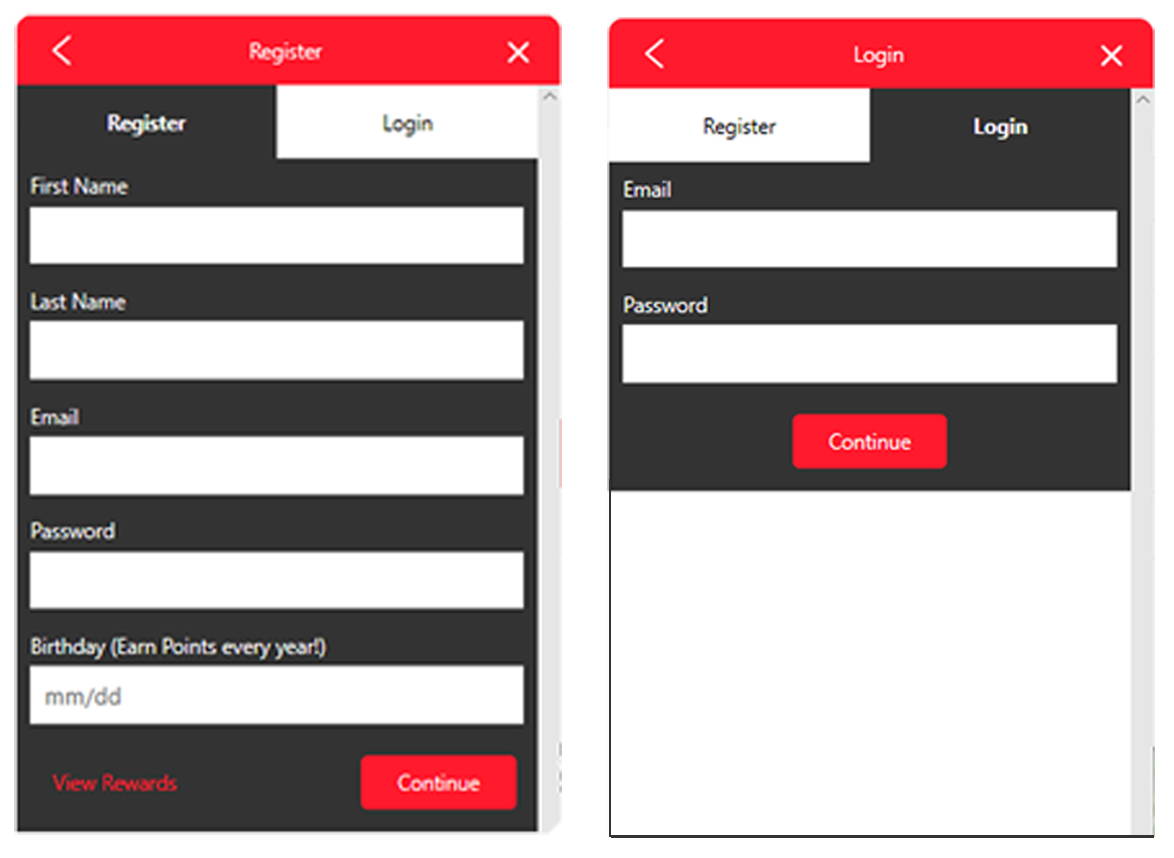 Step 3) Earn, Reward Yourself, Repeat!
Just make sure your logged in anytime you shop with LOUD!